CNC machining center is a more expensive equipment, especially for manufacturers who need to purchase multiple sets, especially when purchasing. When we purchase, it is best to make a comprehensive understanding of the equipment in advance, then follow the following principles to buy, then believe that the manufacturer purchases the CNC machining center will have a better harvest.
Process adaptability principle
When purchasing CNC machining centers, we need to understand our workpiece size, processing effects, and objects that we need to process, to ensure that the machining center we purchase can meet the machining requirements we need.
Market share
For brands with higher market share, we can determine that the quality of this product is the market verification, and the product recognized by the public. Even so, we also have to observe whether the product has reached the average non-fault time standard for national regulations (specified for 500h)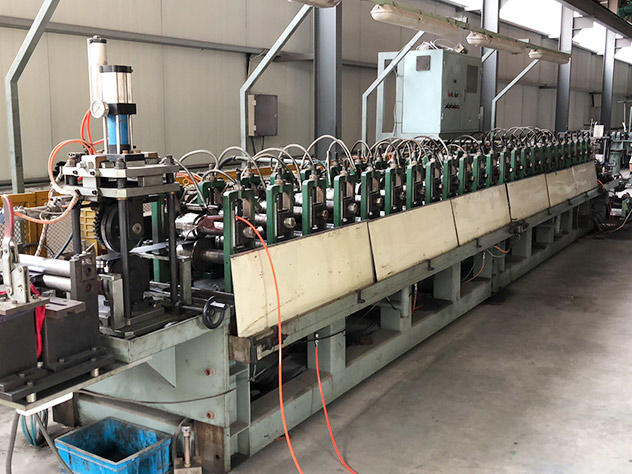 Optimized configuration principle
In order to ensure the rigidity and stability of the machine, we can configure the optimization of the machining center that needs to be purchased, avoiding inferior products that have been charged for greed. We can ask CNC machining center manufacturers to provide a list of key supporting products and manufacturers (after the contract), prevent the number control equipment manufacturer from being charged, and affect the quality of the whole machine.
After-sales improvement principle
We must consider whether the service network of the machining center manufacturers is perfect, this is very important. If after the after-sales service is not enough, or the manufacturer does not have after-sales service outlets in the local or in the province, then we are not recommended to buy.
The price of CNC equipment mainly depends on the advanced nature, quality and precision of the technical level, the high and low configuration. We have a comprehensive assessment of the price of the CNC machining center, which should not pursue low-cost mentality. When you purchase, we have to make a number of comparisons, and finally I hope everyone will buy the appropriate CNC machining center.