When a bamboo is split in the middle, the two halves of the bamboo will be bent, the larger half will be less bent, and the smaller half will be bent more. This means that the material itself will have stress. The process of splitting breaks the equilibrium state of the original stress of the material, and restores the balance through deformation. The same is true for the deformation of the wire cutting workpiece, and the cutting process breaks the original stress balance state of the workpiece.
The deformation size of wire cutting is related to the structure of the workpiece. Concave and punch with narrow and long shapes are prone to deformation, and the size of the deformation is related to the complexity of the shape, aspect ratio, etc.; workpieces with thinner walls are prone to deformation.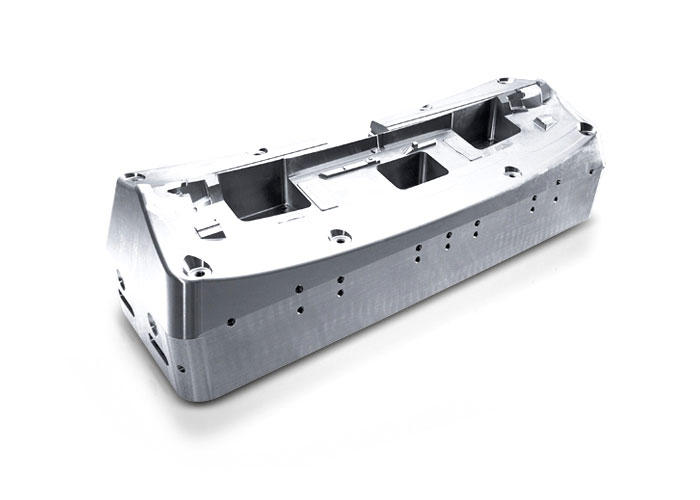 If the deformation is very small, within the accuracy range required for CNC machining, this deformation is almost negligible. However, if the deformation exceeds the processing accuracy requirements, there will be obvious deviations in the size, which will affect the processing shape of the workpiece.
There are many reasons for the deformation of wire cutting processing, such as material problems, heat treatment problems, structural design problems, process arrangement problems, and workpiece clamping and cutting path selection problems during wire cutting. These various reasons will lead to the deformation of the internal stress of the material.
Preventive measures for machining deformation of precision parts
1) Roughing or stress relief cutting before cutting
2) Processing of threading holes
3) Optimize the machining path
4) Multiple cuts
5) Optimization of processing technology of multi-hole concave template
6) Set multi-segment hold amount