In the precision machining of thin-walled or annular workpieces, overcoming the deformation of the workpiece is the first problem to be faced. The key to selecting the type of soft jaws and the appropriate chuck pressure is.
Under the same chuck pressure in the CNC machining center, the fan-shaped soft jaws have a larger contact area than the standard soft jaws, which means that the workpiece is subjected to more uniform pressure, while the standard soft jaws will have the following conditions: The actual The situation may not be as obvious as in the picture, but you will clearly see in the video at the bottom that under the same conditions except for the type of soft claw, the degree of deformation of the workpiece is even dozens of times different. ; Huiwen focuses on the processing of robot parts and customization of non-standard parts.
Whether it is a precision machining fan-shaped soft claw or a standard soft claw, it will need to be rebuilt because the soft claw is too worn or the machined parts are replaced. The serial number is marked, so as to increase the number of times the soft claw is used, and the more detailed marking will also reduce the possibility of misuse. Repair the outer claws.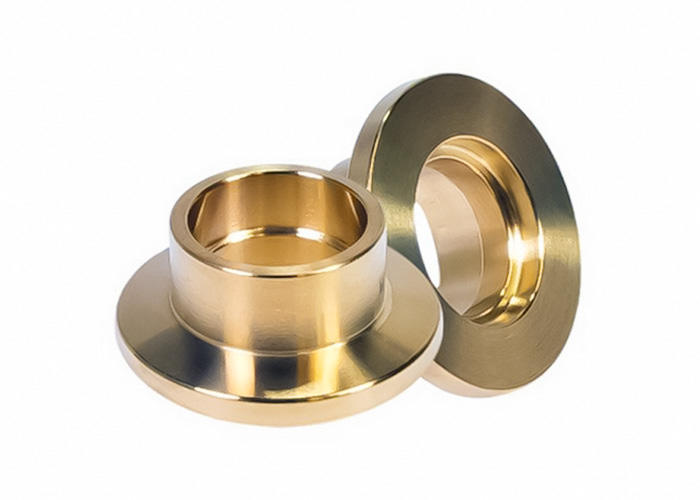 The following issues should be paid attention to when making or re-manufacturing soft jaws and precision machining: the T-block cannot exceed the Z-large diameter of the chuck, the chuck pressure during claw repair is close to the pressure during CNC machining of the workpiece, and the chuck is correct. In the middle of the range of motion, the direction of the clamping force during claw trimming is consistent with the direction of the workpiece clamping force, pay attention to the rotational speed during claw trimming, add undercuts, and remove burrs and sharp corners;
When the two claw trimmers cannot meet the conditions, we need to make a special precision machining claw trimming part, such as machining the following ring to repair the outer claw. When the part that needs to be clamped is relatively long, There will be a situation where the workpiece and the soft claw cannot be completely fitted. Commonly known as "bell mouth", the specific manifestation is that there is a gap between the top of the soft claw and the workpiece.
The most effective solution is to CNC machine the taper on the soft jaw, measure the size of the gap with a feeler gauge, measure the length of the clamp, and then calculate the size of the taper.