CNC machining production safety has always been the core of all production enterprises. Only on the premise of ensuring production safety can we ensure high-efficiency and high-quality production. Therefore, in the process of processing, we should take the following safety measures to prevent accidents.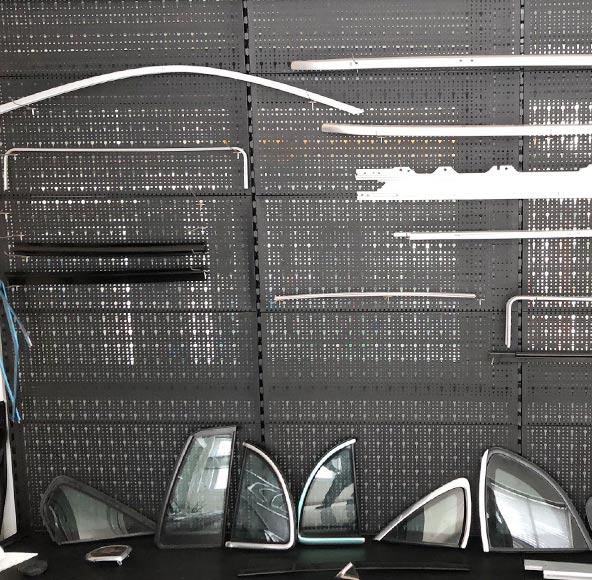 1. Before operating the CNC machining center, it is necessary to check whether the machine wires and equipment systems are normal, and do pre-production safety inspections.
2. The CNC processing plant must be equipped with fire safety equipment. (fire extinguisher, fixed-point fire hydrant)
3. The CNC processing plant is equipped with a ceiling fire hose, and it is regularly checked for faults.
4. The CNC processing plant must be equipped with safety warning signs and safety passage signs.
5. Enterprises should regularly organize employees to learn safety knowledge and improve employees' safety awareness.
6. There shall be no open flames or stacking of flammable and explosive materials in the workshop.
7. The company regularly arranges personnel to check the wires and lines in the workshop to avoid short circuits caused by aging lines and safety problems.