Because of the aluminum alloy parts material removal, low rigidity, weak strength, easy to produce large deformation, after processing, it is difficult to ensure the machining accuracy and surface quality of precision aluminum alloy parts, so precision aluminum alloy machining structural parts manufacturing and processing process requirements are high.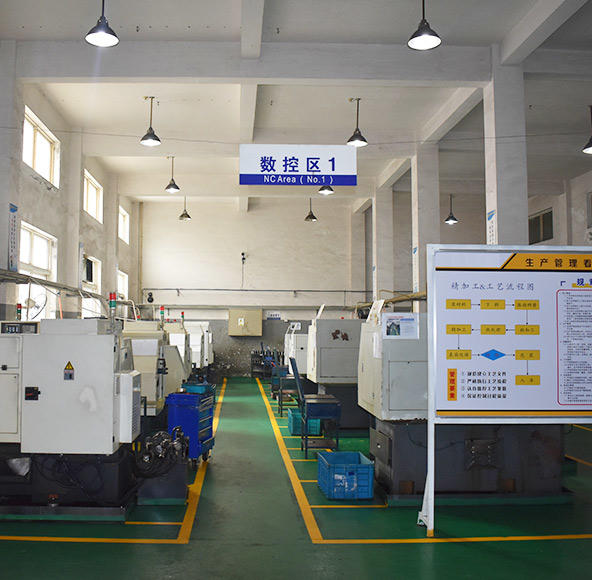 Precision aluminum alloy parts have the following process characteristics.
1. Drilling and tapping, tapping processing more
Communication precision aluminum alloy machining parts, because of the need to install a variety of electronic components, so the parts have more holes, drilling and tapping account for a large proportion.
2. The same workpiece needs to complete multiple processes on multiple sides, high requirements for efficiency
Aluminum alloy precision machining generally has more than one face through multiple processes, some parts need to be processed on all six sides, the workpiece in the process is not well arranged, repeated assembly and disassembly frequency is high.
3. High material removal rate and high precision requirements
Due to the miniaturization of aluminum alloy parts, lightweight, high-precision demand, general parts are directly processed from a block of aluminum parts, material removal rate is high, some parts even reach more than 95% removal rate. At the same time, there are many thin-walled, small cylindrical shapes, etc., which require very high precision.
For aluminum alloy complex precision structural parts processing material cutting removal rate is high, thin-walled deep cavity processing easy to deform, six-sided features of frequent clamping process complex and other process difficulties, CNC machining process methods have undergone fundamental changes, thus the need to use five-axis CNC machining, high efficiency, high precision, high compounding and other characteristics, greatly improving processing efficiency. Through practice to explore the processing of aluminum alloy parts new process, reduce material losses, in terms of processing efficiency, workpiece surface quality and finished product rate, etc. has been significantly improved.
Five-axis CNC machining technology for complex polyhedral parts in a single installation conditions, through the additional machine tool rotary axis can be easily completed in addition to the installation of the base surface of all planes and milling, drilling, boring and other processing; not only that, and in the five-axis CNC machining of oblique surfaces, through the tool or workpiece rotation, you can make the tool better approach the processing surface to shorten the tool outreach length, which is conducive to improving the cutting capacity and tool life; in addition to solve the reliance on linear axis movement can not solve the processing of the concave surface.