First of all,
CNC machining
of non-standard precision parts has extremely strict requirements on precision. If you want to achieve ultra-high precision and a smooth surface, then the choice of tool is very important. If the tool is worn, the surface of the part will be processed. The quality of the smooth is significantly reduced, and the cutting speed is not limited by the tool speed when performing ultra-precision machining cuts.
Secondly, when processing non-standard precision parts, the priority is to choose the one with the smallest speed, which is determined according to the transmission and cutting characteristics of the machine tool, because the smallest speed can ensure that the surface roughness is as small as possible, which ensures the quality of processing.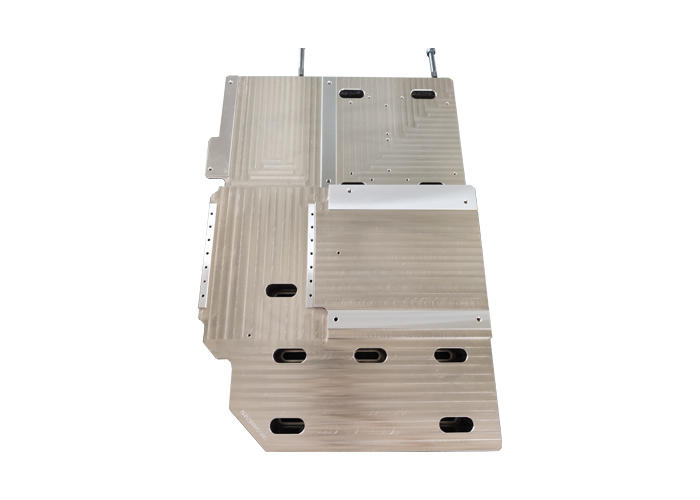 The CNC machining of non-standard precision parts is selected according to the parameters such as cutting tool, speed, depth and so on. Past experience tells us that selecting a tool with a relatively large rake angle can reduce the cutting force, reduce the deformation, and reduce the cutting force. The chip contact time length problem becomes progressively shorter, reducing the basis for the built-up edge.
NC programming is the basis of NC machining, and the quality of the workpiece machining program will directly affect the machining efficiency of the workpiece. The combination of inherent programs and automatic programming can be cleverly used to reduce the error of the numerical control system, flexibly use the main program, improve the programming speed, and simplify the machining tool path.
Adjust the machine tool and fixture in advance, and the relative position of the workpiece tool to obtain the required size. Do not try to cut repeatedly, measure the size, adjust the cutting edge of the tool, and cut the cutting, so the processing efficiency is low. When the axle rotates, the pulley is driven, and the pulley and the axle will slip. You can use a drill to make a hole on the axle to form an adsorption force to prevent slipping. The rotation efficiency of the bearing should be improved, and high-precision rolling bearings should be selected. Improve the accuracy of the parts matched with the bearing and improve the processing efficiency.
Modify the clamping tool, disassemble the jaws of the vise, flush the two steel plates with the jaws, process two threaded holes on the jaws and the steel plates, put a thick hard copper plate on them, and fix them on the jaws with screws to form a durable of soft jaws. This has the effect of protecting the workpiece. Typically, the workpiece is positioned first and then clamped. However, for workpieces with strong plasticity, clamping will lead to deformation of the workpiece. Therefore, for the workpiece with strong plasticity, we clamp it first and then position it to limit its freedom of movement.