Ceramic slurry for precision casting is made by mixing ethyl silicate hydrolyzate and fine refractory sand with relatively pure texture and high thermal stability, such as fused quartz, zircon, corundum, etc. In order to make the ceramic slurry gel in a short time, calcium hydroxide or magnesium oxide is often added as a catalyst. Because the composition of the refractory used and its appearance are similar to those of ceramics, it is called ceramic type.
It is widely used in production. The surface roughness of ceramic mold castings can reach Ra10-1.25 microns, and the dimensional accuracy is as high as 3-5 grades, which can achieve the purpose of less machining. Ceramic mold casting has a short production cycle and high metal utilization rate. The castings can reach more than ten tons, and 60-70% of the castings are produced with sand molds, and about 70% of them are produced with clay sand molds.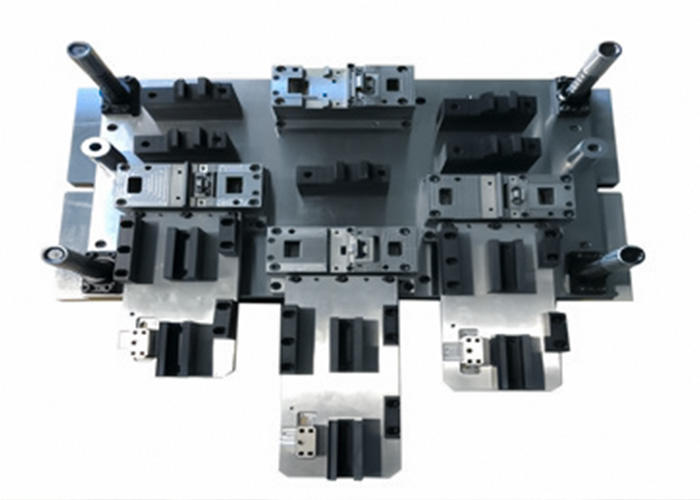 The main reason is that compared with other casting methods, sand casting has low cost, simple production process and short production cycle. Therefore, castings such as engine cylinder blocks, cylinder heads, crankshafts, etc. of automobiles are produced by the clay green sand process. Mass-produced factories should create conditions for the use of advanced modeling and core-making methods for honing tools. Old-fashioned shock or shock molding machine lines were not productive enough.
Workers are labor-intensive and noisy, and they are not suitable for mass production, so they should be gradually transformed. For small castings, a boxless high-pressure molding machine production line with horizontal or vertical parting can be used. Manual molding is still an important method. Manual molding can adapt to various complex requirements and is more flexible, and does not require a lot of process equipment. Water glass sand mould, VRH method water glass sand mould, organic ester water glass no-bake sand mould, clay dry mould, resin no-bake sand mould and cement sand mould can be applied; Low.