As we all know, CNC systems are often used in many mechanical processing plants, and many considerations need to be taken into account when choosing a CNC system. So do you know what factors should be considered when choosing a CNC system?

First of all, it should be initially selected from the type of motor that can be matched and the power range. In particular, pay attention to whether the CNC machine tool plan includes torque motors, linear motors, and electric spindles are synchronous electric spindles or asynchronous electric spindles, the rated current requirements and overload current requirements of the above motors, and the speed requirements of the electric spindle.

Five-axis machine tools need to be clear whether five-axis linkage or only five-sided machining is required, and the corresponding selection of CNC system functions is also different. For example, for the processing of five-sided cabinets, RTCP is usually not required, and the choice is relatively large. At the same time, the export license, after-sales service, etc. must also be carefully considered by the supplier of the CNC system for the five-axis function.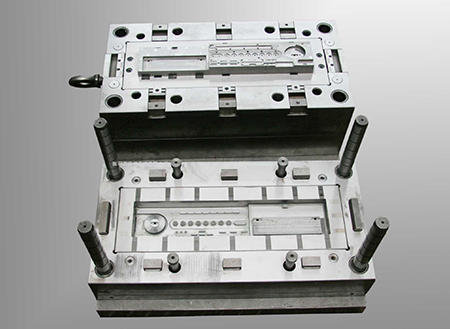 Most of the CNC machine tools introduced by mechanical processing plants, especially large and heavy CNC machine tools, have full closed loop and dual drive requirements. In the full-closed-loop control scheme, it is necessary to choose between distance-coded gratings and ordinary incremental gratings, and the numerical control system should also support the corresponding feedback signal access.

The networked support of the CNC system has become a necessary condition for the integration of the production system. For the CNC machine tools that are to be incorporated into the highly automated production system, it must be clear that the CNC system has a corresponding access solution, including low-level direct access to the PLC input and output points To the CNC system built-in OPC server, open the internal data of the CNC system to users in accordance with the OPC standard; in addition, for the production system, automated online workpiece detection and tool detection are also functions that must be supported.